Welcome to My Home Page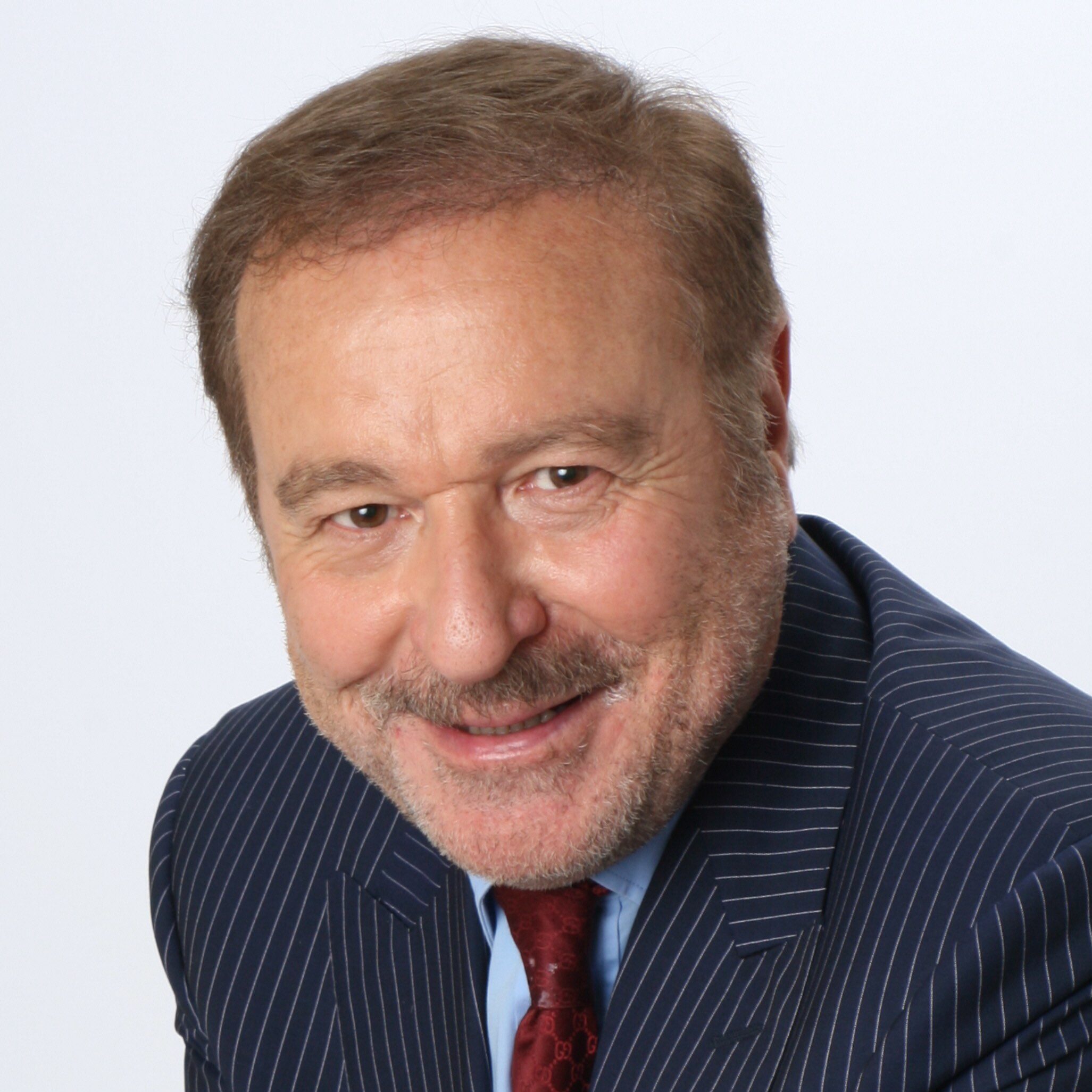 Truva inc. was founded in March 1989. The focus of the company is consulting, conducting research, teaching classes for industry and academia in the telecommunications area worldwide. Since 1989, many research projects have been successfully completed, and the research work continues on. The commercial and academic research projects are based on 5G/6G Wireless Systems, Internet of xThings (x=Terrestrial, Underwater, Underground, Space, Nano, BioNano), TeraHertz Band Communications, Reconfigurable Intelligent Surfaces, Spectrum Sharing, Satellite Communication. Past projects included but not limited to ATM Networks, 2G/3G/4G Wireless Systems, Wireless Sensor Networks, Satellite Networks Interplanetary Internet.
CURRENT ADDITIONAL AFFILIATIONS
---


SUGGESTED PAPERS
What's New?
APRIL2000

Prof Akyildiz publications reached 180,000 reads due to Research Gate on April 29, 2022. [PHOTO]

IEEEICC

Dr. Akyildiz with Rui Dai, Chen Chen, and Pu Wang will give a tutorial "Holographic Networking: A New Frontier in Communication" at the IEEE ICC conference, in Seoul, Korea, May 20-22, 2022.

Please note that the times on ICC website are given in Korea Standard Time. We are 13 hours behind this.

On-demand tutorial: Korea Standard Time 2-5pm on May 16, Monday -> Eastern Daylight Time 1-4am on May 16

Live Q&A session: Korea Standard Time 9-9:30am on May 20, Friday -> Eastern Daylight Time 8-8:30pm on May 19 

Tutorial: https://icc2022.ieee-icc.org/program/tutorials#tut-18 

Registration: https://icc2022.ieee-icc.org/registration 

MiamiLecture
Alexander von Humboldt Foundation Award

Dr. Akyildiz received for the second time "the Alexander von Humboldt Foundation Award" to visit his Alma Mater, University of Erlangen-Nuernberg, Germany, for a research stay during 2022-2023 fiscal year on March 18, 2022.