Welcome to My Home Page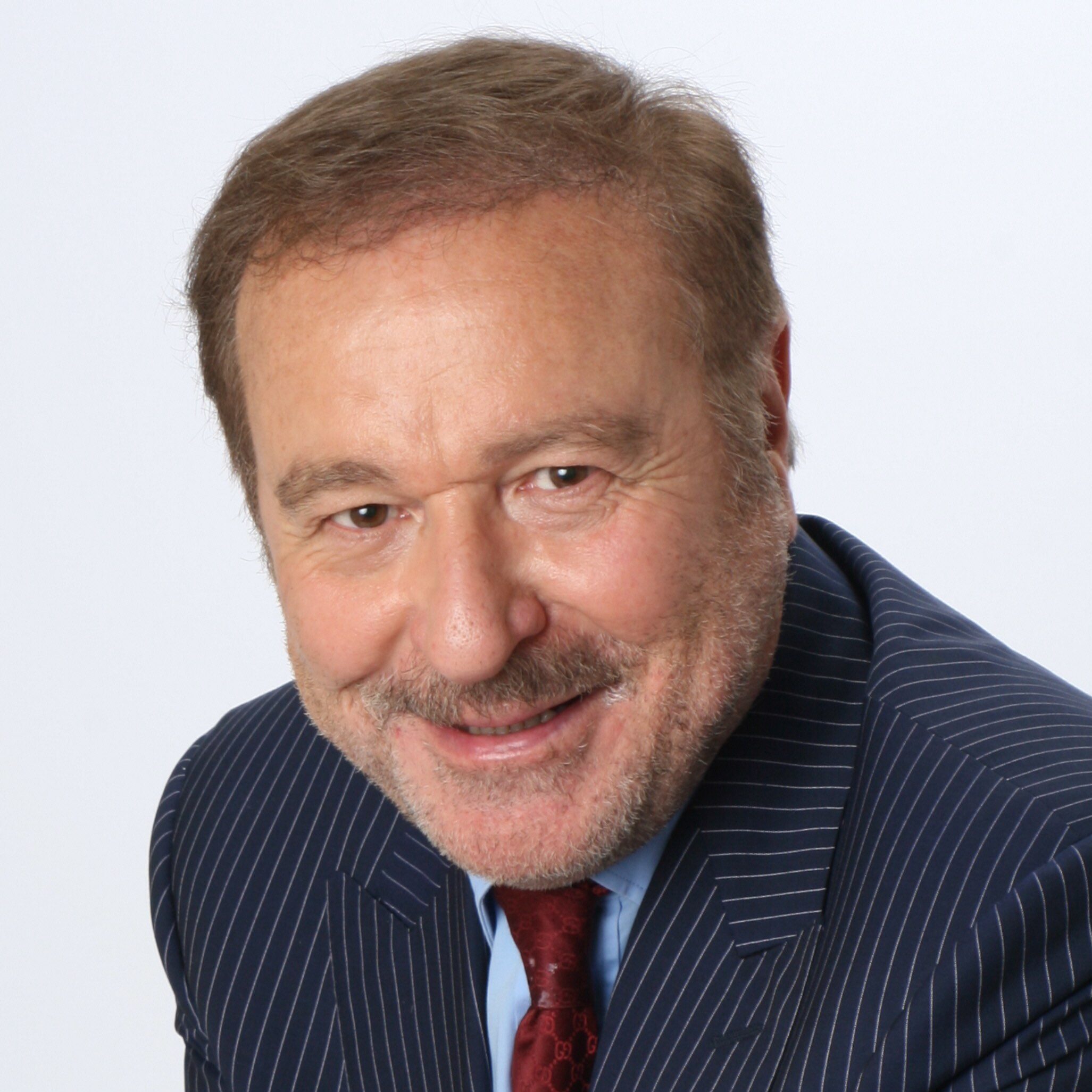 Truva inc. was founded in March 1989. The focus of the company is consulting, conducting research, teaching classes for industry and academia in the telecommunications area worldwide. Since 1989, many research projects have been successfully completed, and the research work continues on. The commercial and academic research projects are based on 5G/6G Wireless Systems, Internet of xThings (x=Terrestrial, Underwater, Underground, Space, Nano, BioNano), TeraHertz Band Communications, Reconfigurable Intelligent Surfaces, Spectrum Sharing, Satellite Communication. Past projects included but not limited to ATM Networks, 2G/3G/4G Wireless Systems, Wireless Sensor Networks, Satellite Networks Interplanetary Internet.
CURRENT ADDITIONAL AFFILIATIONS
United Nations, International Telecommunication Union, Geneva, Switzerland
ITU Journal on Future and Evolving Technologies (ITU J-FET)
Founding Editor-in-Chief
(2020 – Present)


Technology Innovation Institute (TII), Abu Dhabi, United Arab Emirates
Advisory Board Member
(2020 – Present)


University of Helsinki, Finland
Adjunct Professor
(2021 – Present)


University of Iceland, Reykjavik, Iceland
Department of Electrical and Computer Engineering
Adjunct Professor
(2020 – Present)


Norwegian University of Science and Technology (NTNU), Trondheim, Norway
Research Professor
(2019 – Present)


University of Cyprus, Nicosia, Cyprus
Adjunct Professor
(2017 – Present)



SUGGESTED PAPERS
---
What's New?
Alexander von Humboldt

Dr. Akyildiz received Alexander von Humboldt award to conduct research at his Alma Mater University of Erlangen-Nurnberg, Germany in 2023. This is his second time receiving this award after 2014-2016.

GHANA

Dr. Akyildiz gives a keynote speech on "Metaverse: Challenges for Extended Reality
and Holographic-Type communication in the Next Decade" at the conference "ITU
Kaleidoscope 2022: Extended reality – How to boost quality of experience and
interoperability" in Accra, Ghana, December 7-9,2022. [LINK]