Welcome to My Home Page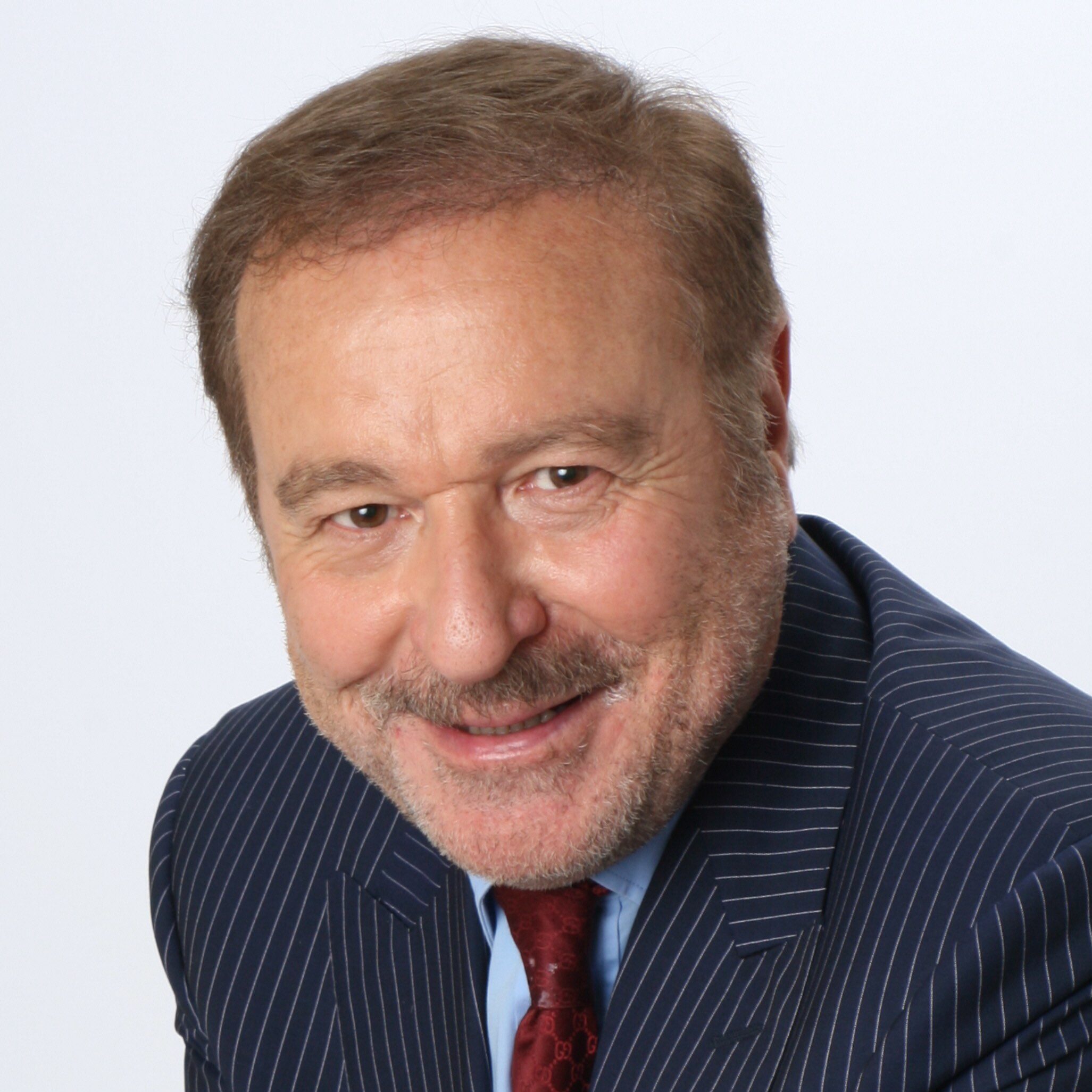 Truva inc. was founded in March 1989. The focus of the company is consulting, conducting research, teaching classes for industry and academia in the telecommunications area worldwide. Since 1989, many research projects have been successfully completed, and the research work continues on. The commercial and academic research projects are based on 5G/6G Wireless Systems, Internet of xThings (x=Terrestrial, Underwater, Underground, Space, Nano, BioNano), TeraHertz Band Communications, Reconfigurable Intelligent Surfaces, Spectrum Sharing, Satellite Communication. Past projects included but not limited to ATM Networks, 2G/3G/4G Wireless Systems, Wireless Sensor Networks, Satellite Networks Interplanetary Internet.
CURRENT ADDITIONAL AFFILIATIONS
United Nations, International Telecommunication Union, Geneva, Switzerland
ITU Journal on Future and Evolving Technologies (ITU J-FET)
Founding Editor-in-Chief
(2020 – Present)


Technology Innovation Institute (TII), Abu Dhabi, United Arab Emirates
Advisory Board Member
(2020 – Present)


University of Helsinki, Finland
Adjunct Professor
(2021 – Present)


University of Iceland, Reykjavik, Iceland
Department of Electrical and Computer Engineering
Adjunct Professor
(2020 – Present)


Norwegian University of Science and Technology (NTNU), Trondheim, Norway
Research Professor
(2019 – Present)


University of Cyprus, Nicosia, Cyprus
Adjunct Professor
(2017 – Present)


PAST AFFILIATIONS
Russian Academy of Sciences, Moscow Russia
Kharkevich Institute for Information Transmission Problems
Megagrant Leader and Advisor to Director of IITP-RAS
(2018 – 2020)

Georgia Institute of Technology, Atlanta, GA, USA
School of Electrical and Computer Engineering
Ken Byers Chair Professor in Telecommunications (1985 – 2020)

King Abdulaziz University, Jeddah, Saudi Arabia
Advanced Wireless Networking Group
Consulting Chair Professor
(2012 – 2016)

Tampere University of Technology, Tampere, Finland
Nano Communications Center
Finland Distinguished Professor (FiDiPro)
(2012 – 2016)

Universitat Politècnica de Catalunya, Barcelona, Spain
NaNoNetworking Center in Catalunya
Honorary Professor
(2007 – 2017)


SUGGESTED PAPERS
---
What's New?
USPATENT

Dr. Akyildiz received another patent on October 11, 2023.

This patent (US Patent No. 11,784 711) is a "continuation" of US Patent No. 11,476,926,

which means that it includes a different set of claims.

Consequently, we have a suite of patents (4 in total) on CUBESATS. This is the result of 6 years of hard work with my last 2 PhD Mohicans.… Bravo to Ahan Kak and Shuai Nie…

MulSemedia Sensor Networks
IEEE ComSoc School Series